5 Questions a Contractor Should Ask You
What are the five questions a contractor should ask you? When it comes to your roof is your contractor asking the right questions?
We are asked many times: What are the most popular roof systems? Which is the best? Which is the cheapest? Here are some of our answers and explanations.
Spann Roofing has been helping customers since 1957 in choosing the right roofing products and services for their building and budget. We want to educate customers, so they make an informed decision.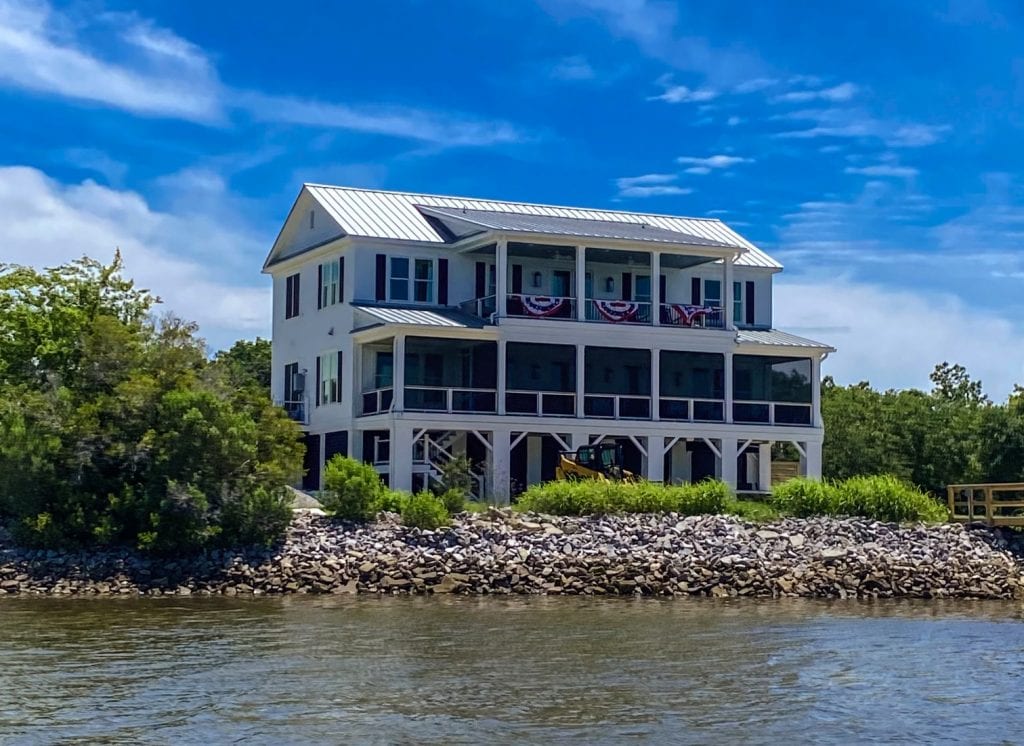 There is no one system that fits every situation, though some may tell you that it is. The best system for your building is one that meets your concerns and expectations for a new roof. To get to this answer, there are questions you should be asked. If you are not being asked these few questions as a minimum by a contractor, then that contractor is more concerned about his best interest rather than yours.
5 Questions that you Should be Asked by a Contractor:
Are you planning on selling the building in the next 5 or so years?
Are you looking for a quick inexpensive fix or are you truly concerned about the long-term?
How leak-sensitive is the roof?
How often are people on the roof?
How do you feel about regular roof maintenance?
There are many issues to consider when choosing a roof system other than just price. Looking at the long term rather than the short term price can be the best value.
There are several popular systems being used here in our area. Probably the most popular is TPO single ply. This system has grown in popularity for several reasons. The membrane is white, durable, has few accessory items, has long-term warranties, and has ease of installation.
With all these attributes, is TPO the best system? Not necessarily. Remember, the best system is the one that fits your project. For instance, if you have a lot of units on the roof to be serviced on a regular basis, a single-ply may not be your best choice for a long-term system.
Let Spann inspect your roof and give you options to consider.