Commercial Roof Replacements
Spann Roofing is approved by all major roofing manufacturers and offers a wide range of roof replacement options to suit your needs. With over 60 years of experience in designing, estimating, and installing replacement roof systems in Horry, Georgetown, Florence, and surrounding areas, Spann Roofing understands that replacing your roof is a long-term investment.  Spann can assist building owners with a roof design that not only suits the needs of the building owner but also will fit within the project budget while also maintaining the quality and workmanship that you deserve.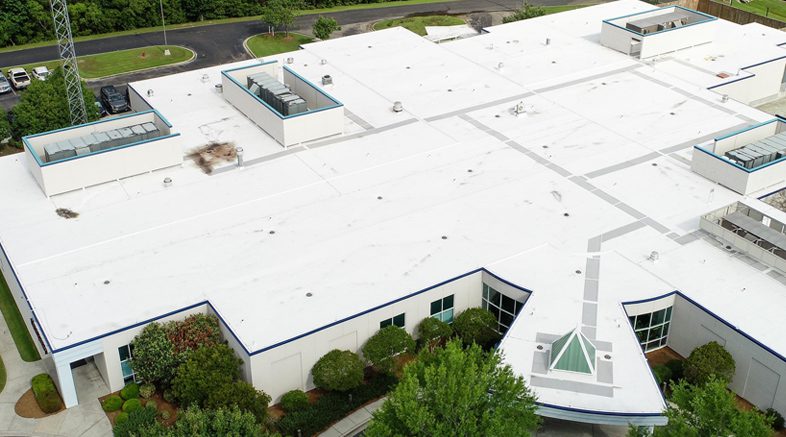 Let's Get Started
Over the course of more than 65 years, Spann Roofing has roofed over 15,000 commercial and residential buildings and our guarantee stands behind every one of them. We have developed a reputation for an honest, trusted service that will provide quality and reliability regardless the size or complexity of the job. Our services are not limited to commercial roofing.
Spann Roofing is also equipped for the installation, roof repair and maintenance of residential buildings across the area. Spann Roofing is centrally located in Horry County at 459 Allied Drive in Conway, across 501 from Coastal Carolina University.
"*" indicates required fields
What Are Our Customers Saying?